Strategizing
your
success.
Marketing is all about
connections.
Connecting your brand with your target audience and connecting your business goals with the desired results.
At Marketink Strategies we
make those connections.
Our services
Strategy Planning
Brand Identity Design
Website Development
Google Ads
Search Engine Optomization
Social Media Management
Social Media Advertising
Online Content Creation
Email Marketing
Events Production
Photography & Video Production
Strategic partners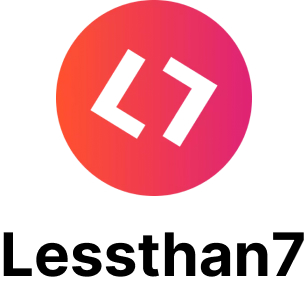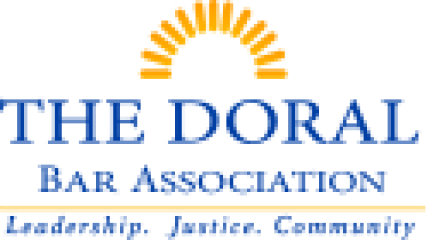 Contact Us
Tell us more about you and your business. We'll get back to you as soon as we can.